Additive Masterbatches
Kandui offers a wide range of Additive Masterbatches catering to a wide range of applications. It is ensured that the active ingredients (additives) are very well dispersed in AddKan Masterbatches such that desired properties are achieved at optimum loading levels which also results to a cost effective solution for the processor.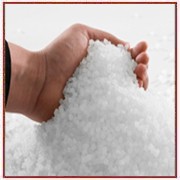 Purging Compound Masterbatches
AddKan Purging Compound Masterbatches is a cost effective cleaning compound that saves money reducing wastage and quick change over time. This compound gives better performance to clean extrusion, injection and blow moulding machine. Cleaning the film extruders with this compound machine reduces/eliminates specks due to die buid-up.
Use of AddKan Purging Compound Masterbatches allows.
Quick change-over.
Reduced down time
When is Purging required?
Color changes Routine maintenance
Material changes Preventative maintenance
Black specking Machine shutdown
Colour / Material streaking Machine start-up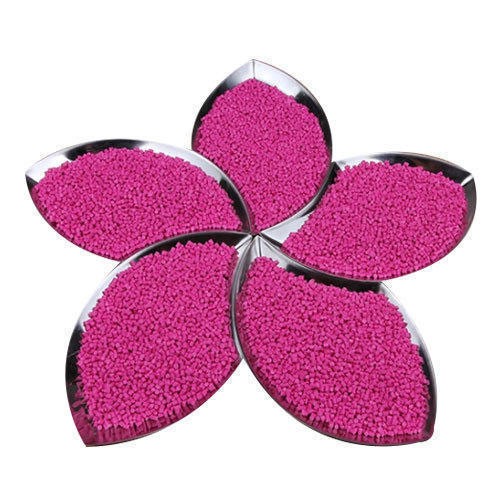 Ask for price
We welcome you to please speak to our Marketing representatives for your specific requirements. We will be more than happy to cater to your needs.
Product Details :
| | |
| --- | --- |
| Pack Size | 25 KG |
| Colour | Red, Yellow, Black |
| Size (Millimetre) | 0.1 |
| Brand | Kandui |
| Weight (Kilogram) | 25 Kg |
| Heat Resistance | Yes |