Building capabilities is never about cutting corners. The mantra is well followed here to position technology as an enabler and differentiator. Globally acclaimed brands today adorn the shopfloor at Kandui.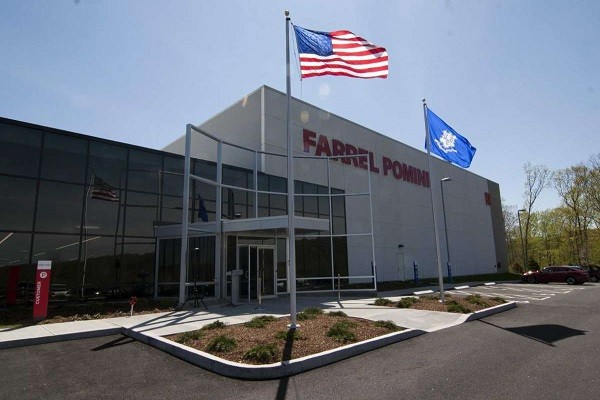 Farrel Pomini, USA
A very high throughput machine, designed with special rotors for the best dispersion in compounds and fillers (up to 100 MT/Day). Fully automated feeding and packing systems are installed to control such high volumes, thus avoiding human errors. All this resulting in extreme performance coupled with utmost consistency.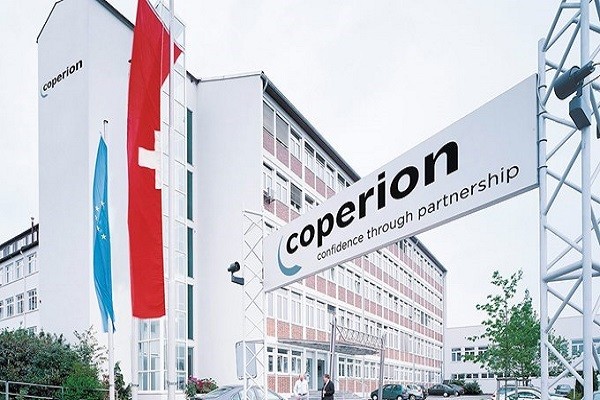 Coperion, Germany
Co-rotating twin screw extruders with high torque, suitable for engineering plastic compounds, masterbatches for man-made fibres and mono-colour concentrates. The unique screw design and specially modified heat control systems give a very good dispersion with superior consistency.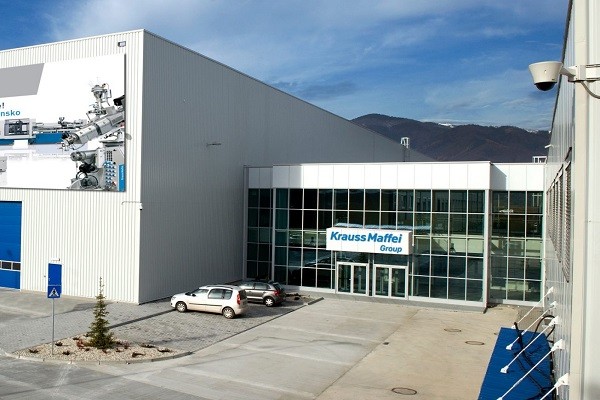 Krauss Maffei Berstorff, Germany
This high torque machine comes with a customised screw design. Masterbatches are produced with split-feed technology using loss-in-weight feeders, ensuring minimal thermal degradation while maintaining the best levels of consistency and performance.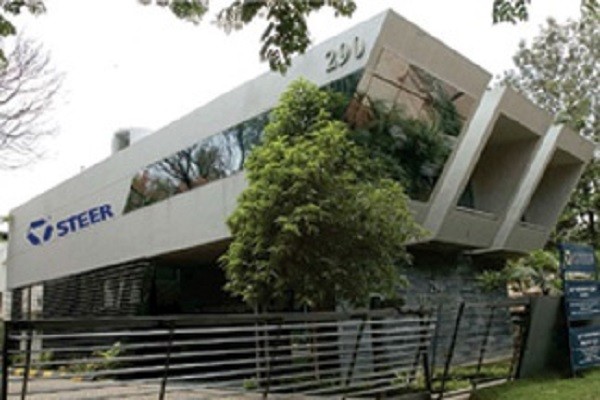 Steer Engineering, India
This equipment, for masterbatch production, is equipped with modern palletising systems. It has a series of extruders, with different L/D ratio, that are suitable for various products.