We believe that success in research is an outcome of thought leadership and skill, coupled with requisite infrastructure. Research activities foundation of the Kandui success received a formal recognition in 2013 by the Government of India. The R&D received the coveted DSIR recognition.
With an unrelenting commitment to research, an integrated facility to facilitate the group's research was conceived. Spread over 12,500 sq. ft. (easily scalable to even 30,000 sq. ft.), the research wing houses some of the most crucial, relevant and forward-looking technologies.
Backed by this research skill even back in 2011, Kandui became the first company in India to produce Black masterbatches using split feed technology & the 2nd company in India to produce Black masterbatches for man-made fibers.
Emulating customer needs is a distinctive research approach followed at Kandui. So much so that we invest in putting up a complete miniature setup and recreate the customer environment to ensure the validity of our proof of concept. Be it injection moulding lines, blown film lines, carpet making machines or for that matter a miniature replica of a typical spinning facility.
Some of the testing machines we have at Kandui's R&D Lab are as below: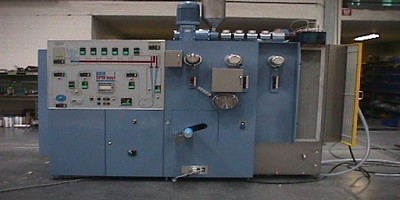 Spinning Machine - Busschaert Engineering (Spinboy)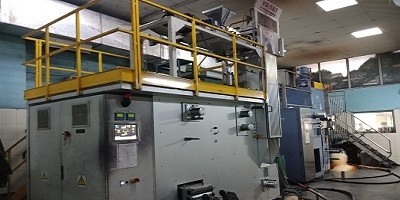 Spinning Machine - VB-S&T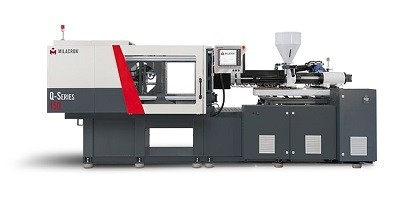 Injection Moulding Machine - Ferromatik Milacron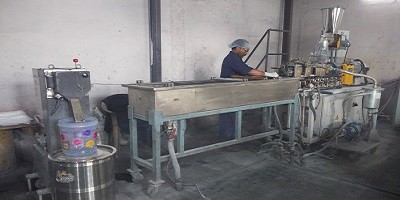 Twin Screw Extruder - STEER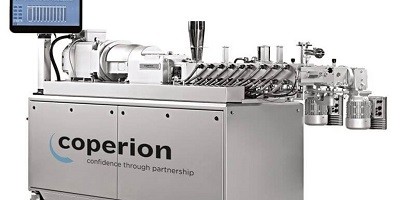 Twin Screw Extruder - Coperion GmbH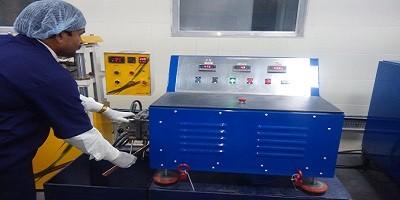 Gelimix Compounder - Dusatec, Inc.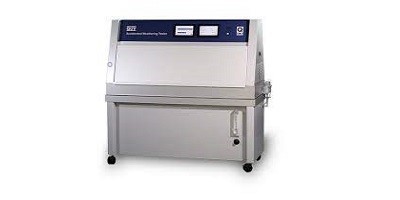 Accelerated Weathering Tester - Q-LAB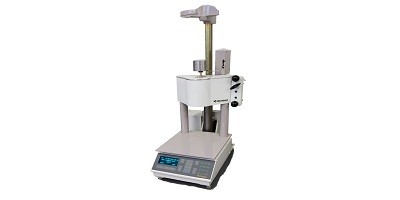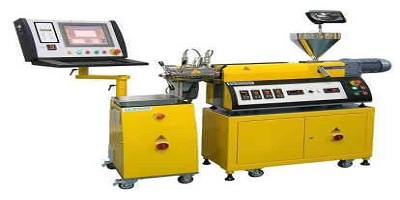 FPV Tester - Lab Tech Engineering Company Ltd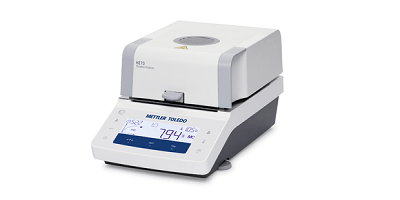 Moisture Analyzer - Mettler Toledo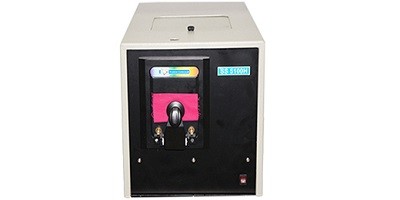 Spectrophotometer - Premier Colorscan Instruments Pvt. Ltd.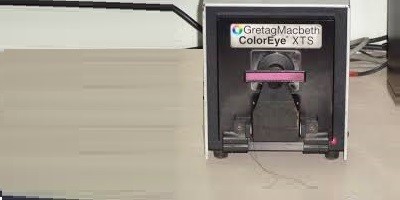 Spectrophotometer - GretagMacbeth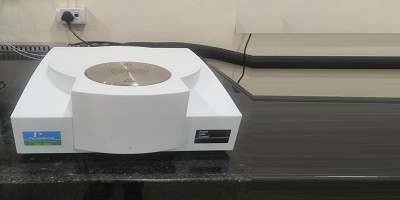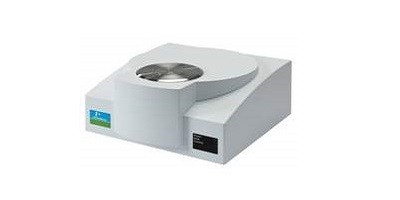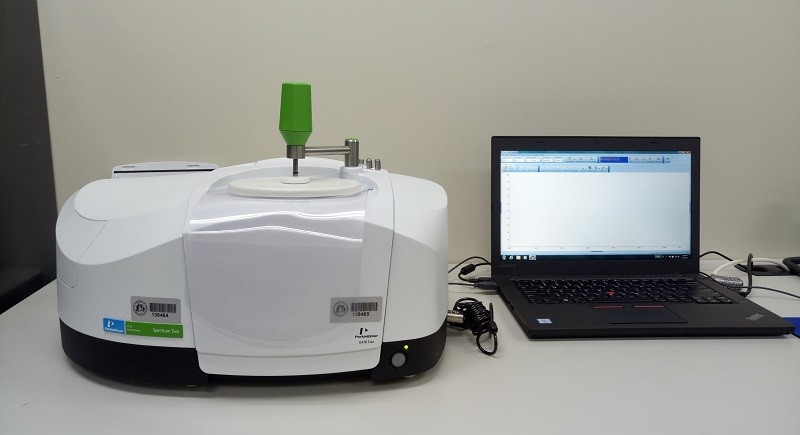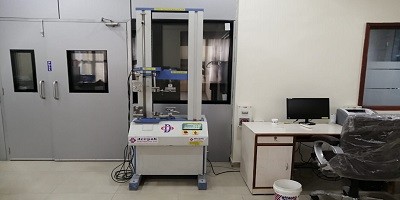 Universal Testing Machine - Deepak Polyplast Pvt. Ltd.
Kandui is proud to have savoured success with special products developed in-house.
Polyester Black for textile applications, a workhorse masterbatch that provides excellent cost-benefit ratio.
Polyester Full Dull White for textile application, a masterbatch designed for giving a cotton-like feel to polyester yarn; a benchmark product in the industry today.
Breathable compounds that come with excellent dispersion suitable for cast film processes. This product has extremely low moisture percentage and is mainly used for hygiene products like diapers and sanitary napkins.
The special mould release additives stabilise the flow and allow for a smooth mould release.
PET amber masterbatches are mostly used in pharmaceutical bottles.
Extremely efficient desiccant masterbatches that are used to eliminate moisture at dosages as low as 0.5% of the plastic material used.
Anti-rodent and anti-termite masterbatches that are extremely efficient for use in power cables, tarpaulins and plastic doors.
Filler masterbatches that come with the ability to replace 10-50% LDPE in all critical extrusion lamination applications such as flexible and rigid packaging, liquid packaging board, composite cans, drinking cups and more.
A revolutionary fire retardant masterbatch that gives V0 rating in polypropylene at dosages as low as 15%.