APPLICATIONS
Kandui Industries Private Limited manufactures for the following applications & segments: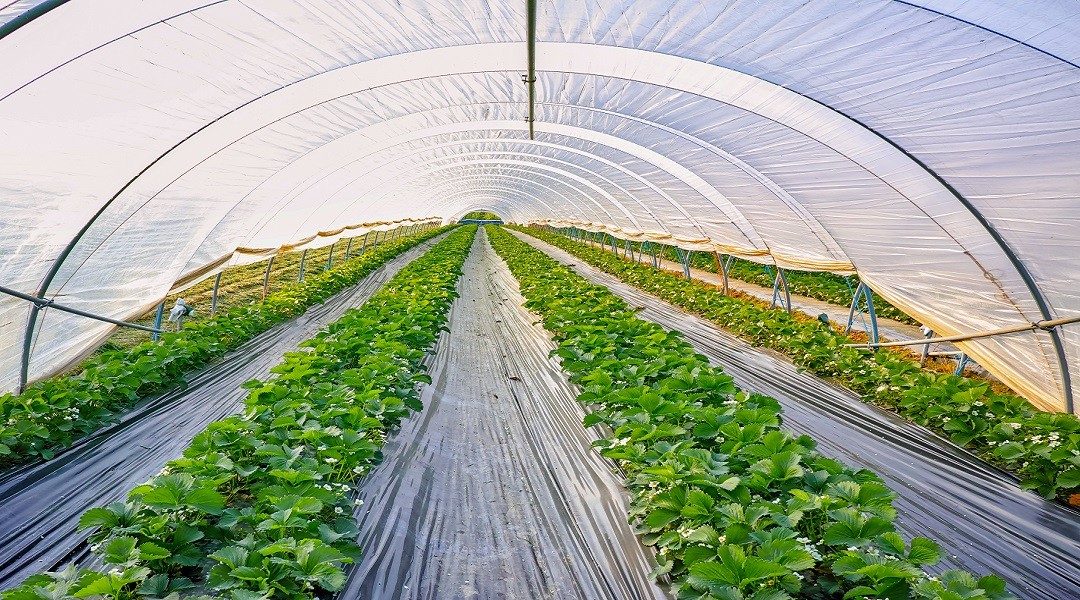 Agriculture
The business of agriculture requires and consumes a vast amount of plastic that applies to several purposes. The application of plastics in agriculture has a wide range that covers from value chain to the packaging of food. The other application of plastic in the vast arena of agriculture are as follow:
Irrigation pipes

Water sprinkles

Greenhouse firms

Drip irrigation

Mulch films

Agrotextiles

Geomembranes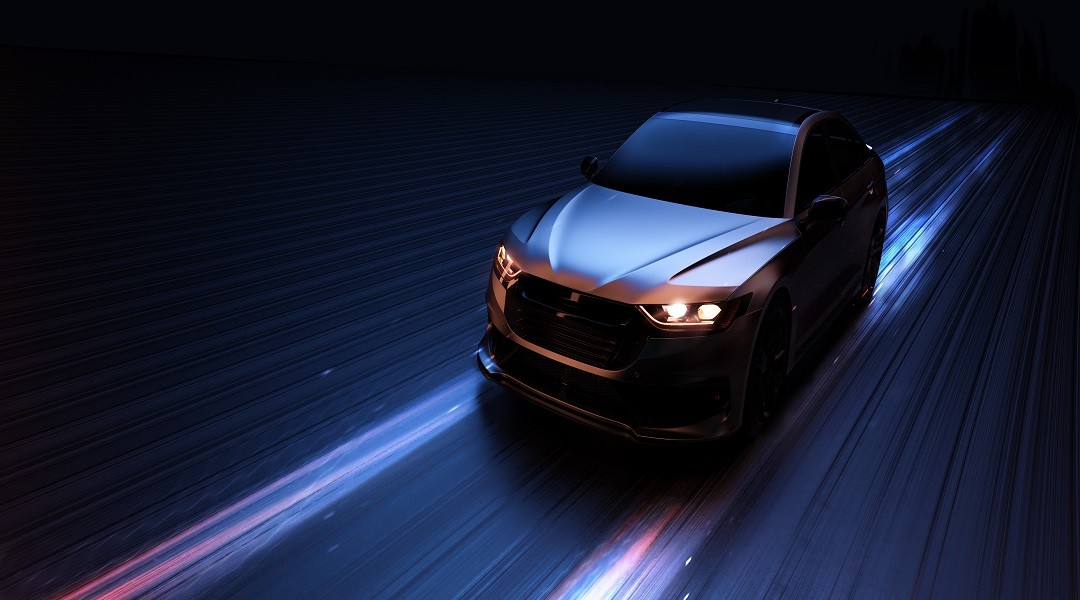 Automotive
Plastics are used in Automobile sector keeping in mind weight reduction, corrosion resistance properties, flexibility of design& the durability aspect. This makes automobiles more energy efficient. Kandui supplies masterbatches for various exterior & interior components of the car/trucks such as dashboards, bumpers, armrests, consoles, grip handles etc.
Automobiles consume plastic for a good and efficient functioning and safe experience. Consumption has been increasing ever since the advantage of plastic has been discovered in the automotive. Kandui supplies various masterbatches for every part of an automobile whether exterior or interior parts such as grip handles, armrest, dashboards, bumpers, etc.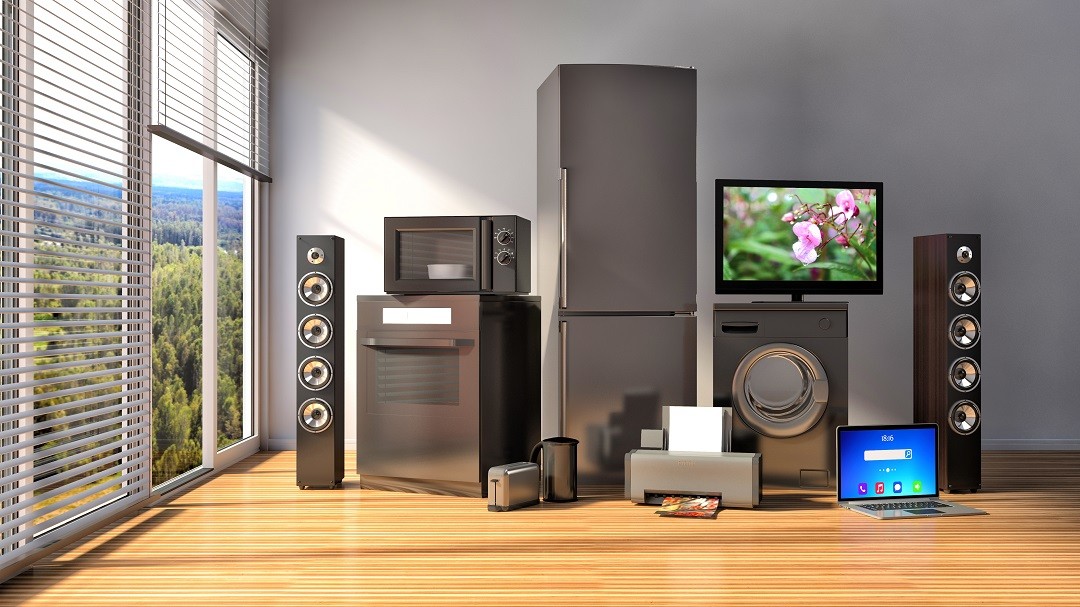 Consumer Products
We might not know but we use plastic daily in life. To increase the sale and usage of plastic, the products have been designed attractively with fascinating colors and structures just to entice the users. Every plastic product in our household has been colored using the masterbatches. Here is the list of other products that have been colored and made enticing for the customers:
Trays

Bottles

Disposable cups, cutlery, and trays

Television consoles

Buckets

Toothbrush

Air conditioner

Filing cabinets

Hair dryers

Pens

Toys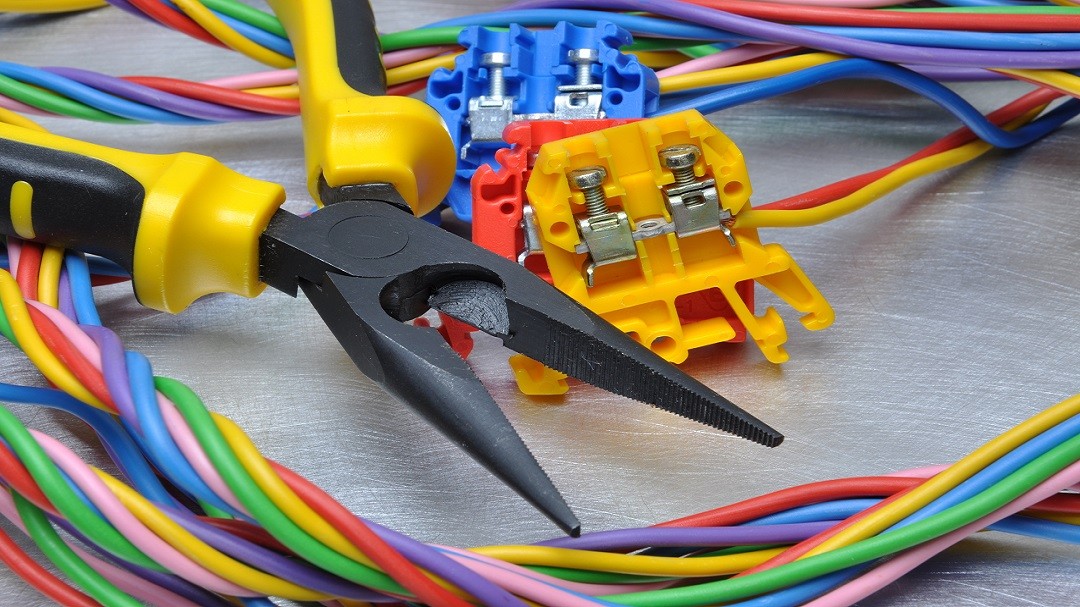 Electrical
The wires of electrical appliances have been coated with plastic to prevent the conduction of electricity to people, metallic items, or conductive materials. The flexibility of plastic is useful in bending the tight corners or through narrow spaces. The masterbatches from Kandui has been used in the following electric appliances:
Switchboards

Wires

Cables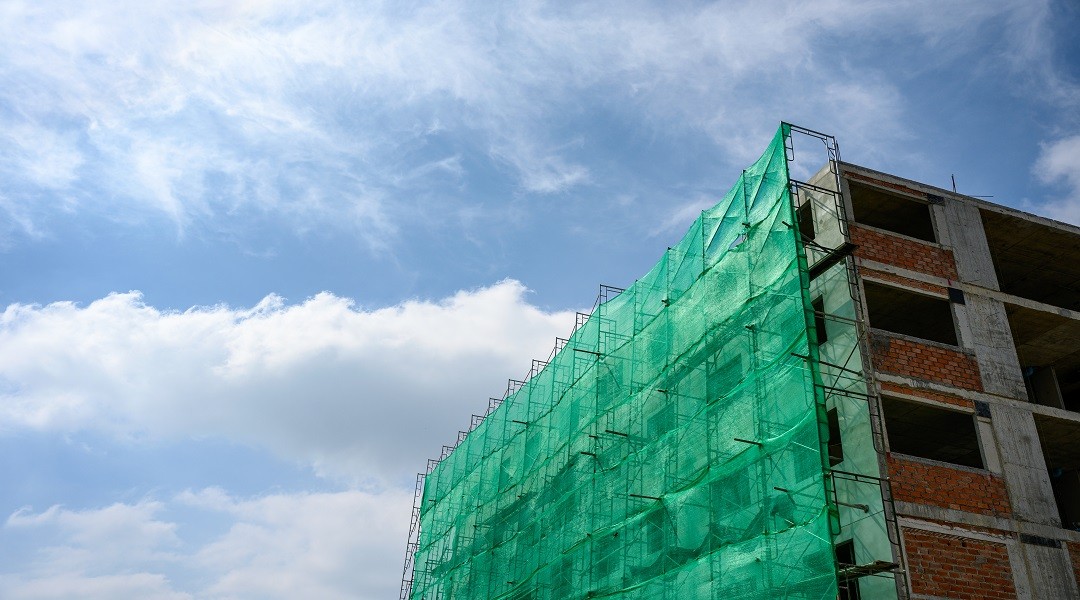 Infrastructure and Construction
At a feverish speed, the use of plastic in the sector of construction and infrastructure in India has been increasing day by day. The masterbatches have been used in the production of the following items:
Barricades
Drainage
Water and gas pipes
Roofings
Geotextiles
Geomembrane
Tanks
Dividers
Manhole covers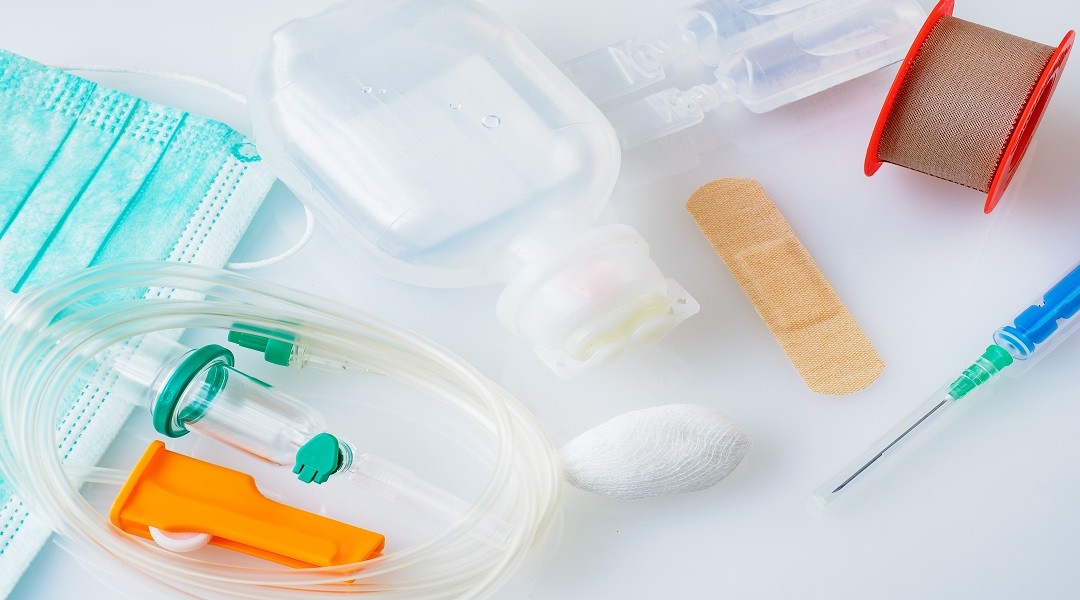 Healthcare, Medicine, and Hygiene
Doctors and nurses all around the world use a disposable mask which is made out of non-woven fabric, and Kandui supplies masterbatches for the medical purpose such as:
Raffia (Woven sacks)

Diapers

Sanitary napkins

Bottles for the storage of medicines

Disposable masks

Disposable headrest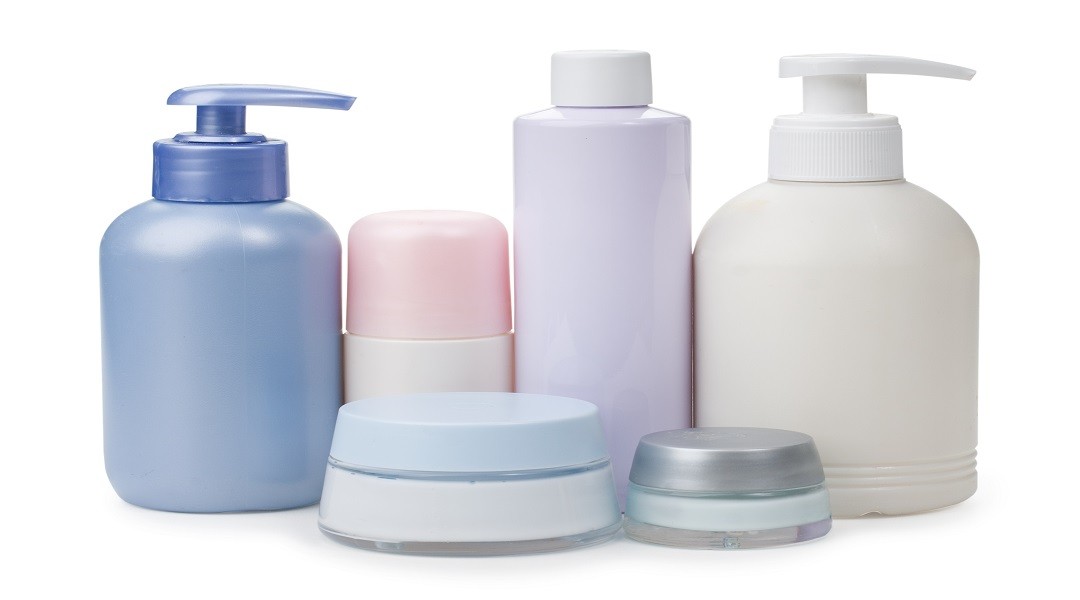 Packaging
The attractive packaging of shampoo bottles, body wash or hair oils entices customers to buy the products. The demand for attractive packaging has been increasing in the retail world that is beneficial for the manufacturers of masterbatches and films in developing new and fascinating designs and colors with new concepts. Here is the list of products that used masterbatches on a wide range. They are as follow:
Disposable masks

Caps and closures

Bottles of shampoos and cosmetics

Drums

Shopping bags

Containers for storing food items

Protective films

Woven sacks

Liners

Jumbo bags

Jerry cans

Material handlings like pallets, handlers, and craters.

Tubes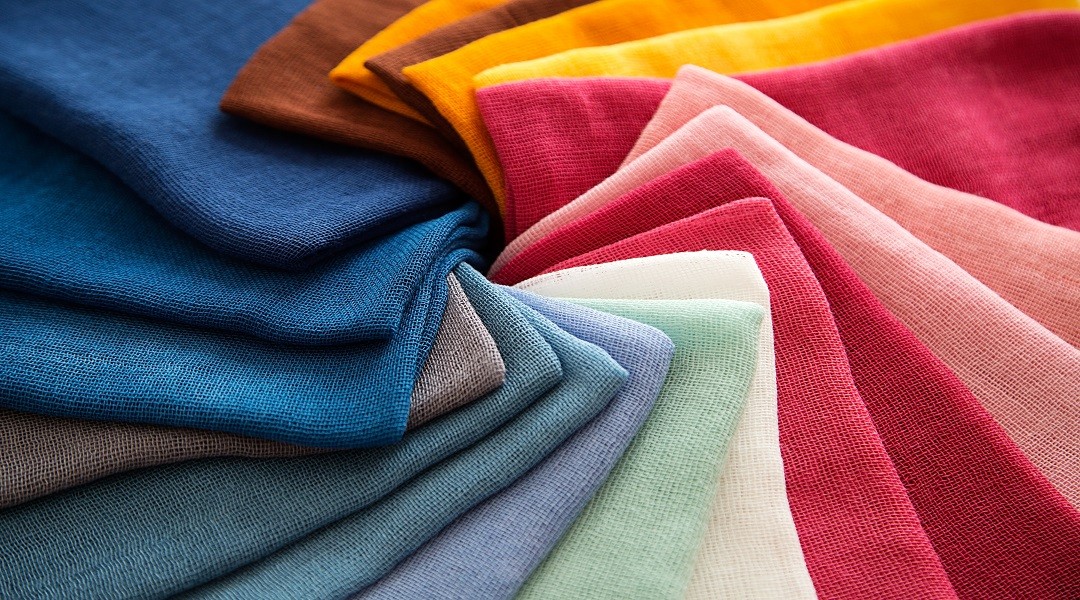 Fibers
It might be a piece of news to you that the seatbelt of your car or the school bag of your kids is made out of plastic. With the use of masterbatches, multifilament yarns were dyed. These are used in the following products:
Stitching threads

Filter cloth

Fishing net

Handles

Ropes

Textiles

Socks

Luggage belts
Kandui has developed a new Filler Masterbatch for use in thick multilayer films like milk pouches. Apart from reducing costs it maintain gloss and improves the dart Impact of the Film with increased opacity.

Kandui's Transparent fillers for Tape plant. A range of Talc based fillers for colour and white tapes can be added to maintain tenacity and stiffness without compromising with the dispersion of the colour and the level of transparency.

Fillers for lamination for HDPE and PP Woven Sacks allow higher addition levels without altering the bonding properties. Superior quality products in this range can be used for polyester and PP fibre cloth lamination in automobile upholstery.

Economic transparent fillers for HM, HDPE,LLDPE and LDPE used for manufacturing liners and carry bags. These products gives excellent dispersion, good gloss and strength in the final product.