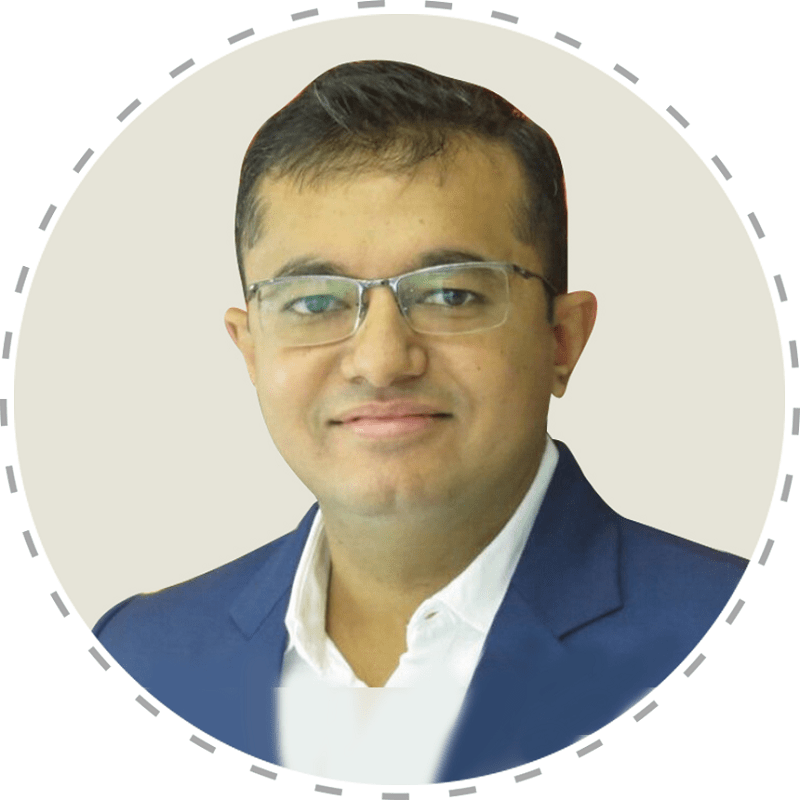 Ashwin Agarwal
Managing Director
A Chemical Engineer by qualification, Ashwin joined the family business in 2004, to soon realise that with a good part of the family already actively involved, it would be best for him and for the family that he starts something new on his own. This sowed the seed for the birth of Kandui. Responsible for charting the course of the company, under Ashwin's leadership, in the last 15 years, the company has witnessed a steep and sustained rise in their success.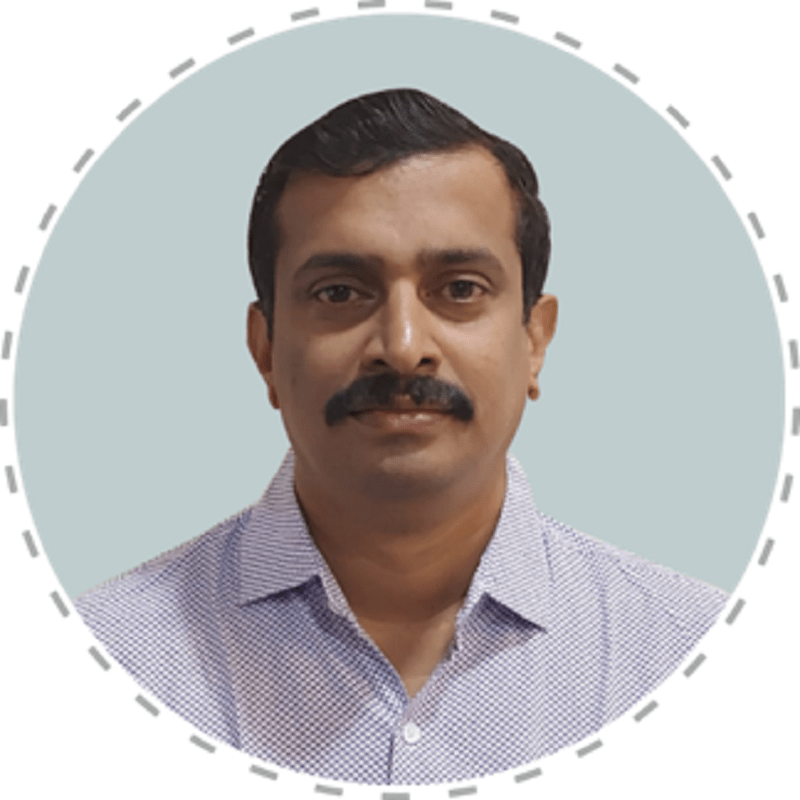 Binoj Nair
Director – Technical
A Polymer Engineer with over 21 years of experience, he is responsible for the technical finesse that the group is known for. Involved at the grassroots level of planning every project for Kandui over the last 15 years, he comes with decades of experience in compounding and masterbatches, with a special skillset for new product development and customisation.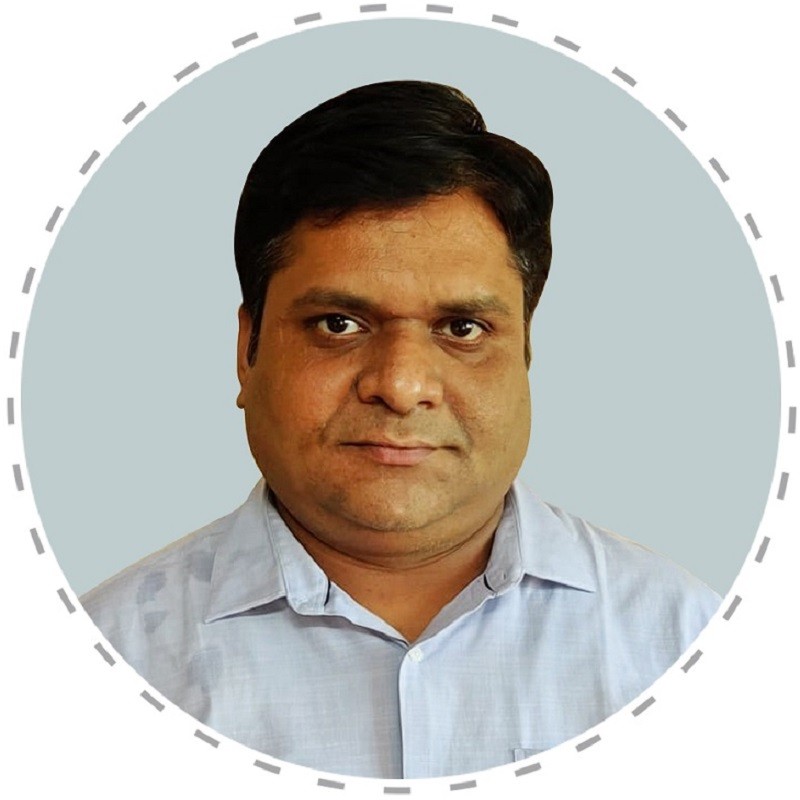 Umakanta Dash
Director – Operations
A B.Tech in Chemical Engineering, Umakanta comes with 19 years of experience in polymer compounding and masterbatches. His past experience being at Malsons Polymers Pvt. Ltd.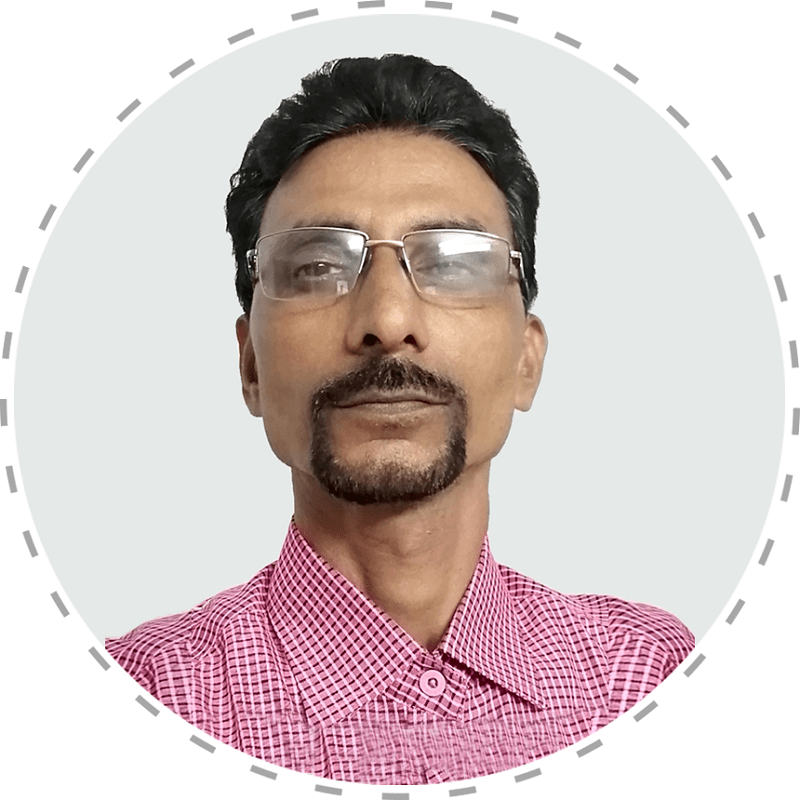 Sunil Pimpalshende
Sr. Manager Production
A Bachelors in Mathematics, Sunil comes with immense experience spanning over 32 years. His past experience being at Bajaj Superpack India Ltd.
His experience in handling filler masterbatches itself dates back to 1997. Getting the best output from the machine (both, quantity and quality), with zero defect products are his special skillset which he has well demonstrated in his last 7 years at Kandui.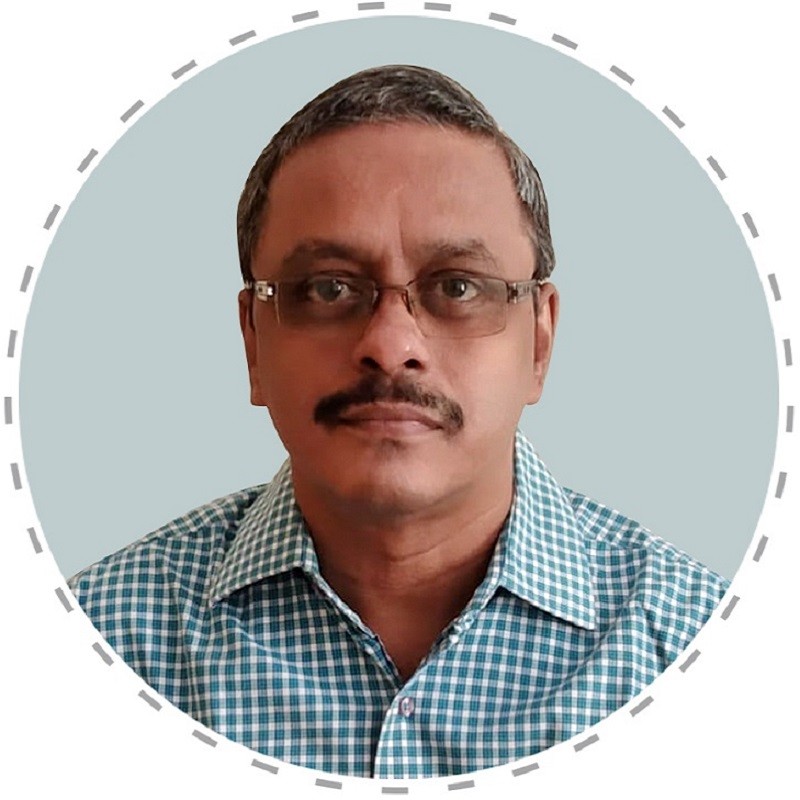 Nitai N. Ghosh
Chief Financial Officer
Graduated from Mumbai University as a commerce expert, Nitai comes with a total experience of over 25 years. His past experience being in Tax Consulting firms and manufacturing firms.
His immense experience in facets relating to finance, taxation and legal, has held the company in good stead over the past years. With over 10 years at Kandui, Nitai is innovative in his approach, a team leader and the go-to man for the Management.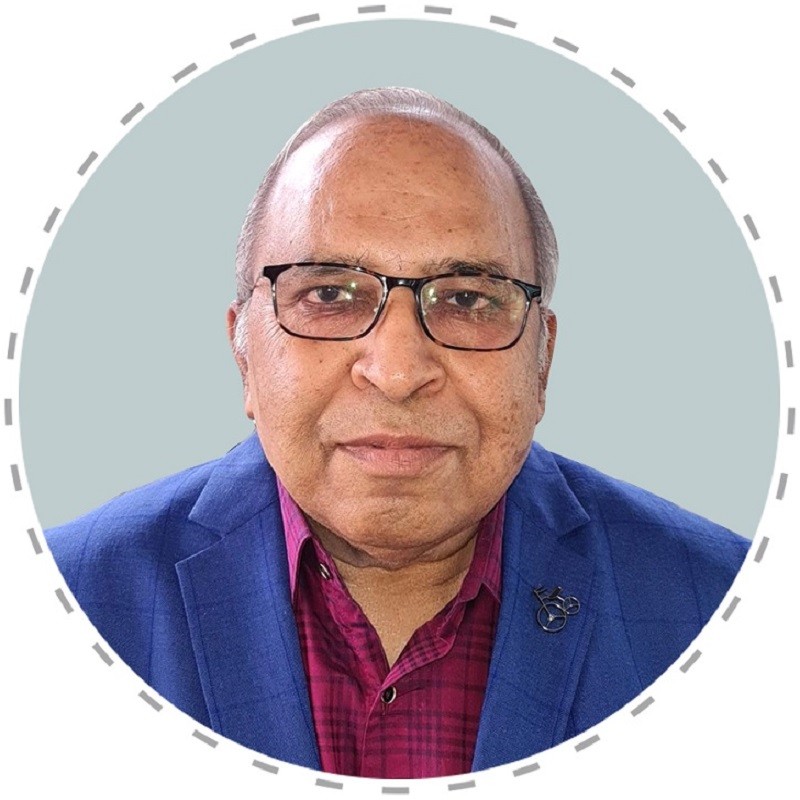 Ramesh Dosi
Business Head POY / PSF
A B.E. in Chemical Engineering, Ramesh comes with over 30 years of experience, most of which is in successfully running POY plants. His past experience being at Poddar Pigments.
His experience covering MB production, sales, running MB in POY, related plants, selection of equipment, modification and development of new products has helped Kandui over the last 11 years.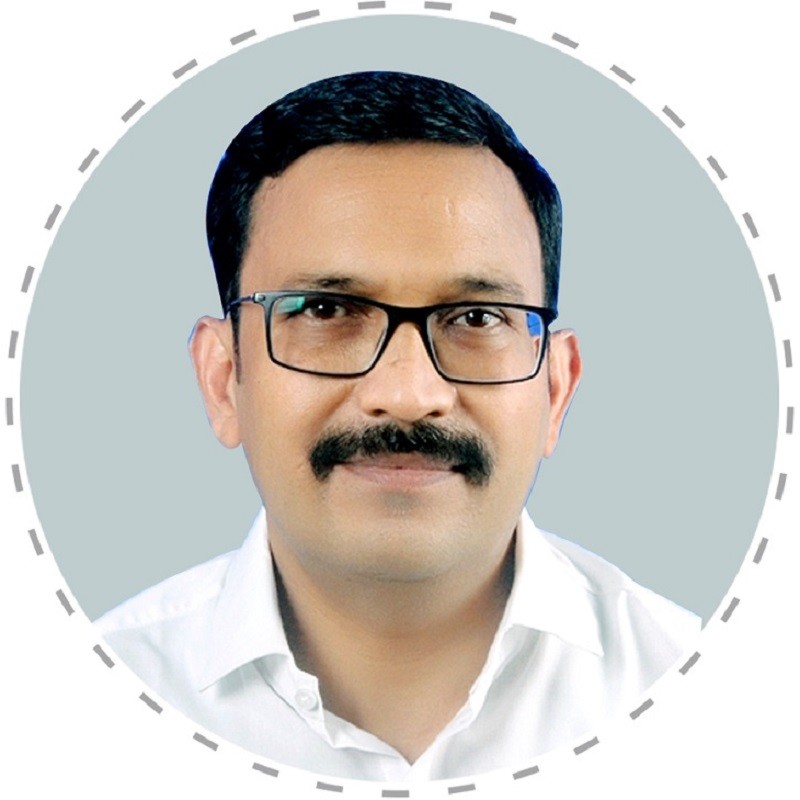 Vijay Shrivastava
General Manager (R&D Fibre)
An M.Sc. (Chemistry) & post graduate diploma in Plastics Testing and Conversion Technology (PTCT) from CIPET, Vijay comes with 18 years of experience. His past experience being at Poddar Pigments.
At Kandui for the past 6 years, Vijay comes with a special experience in the development of polyester fibre colour for textiles, automotive, carpet and rugs.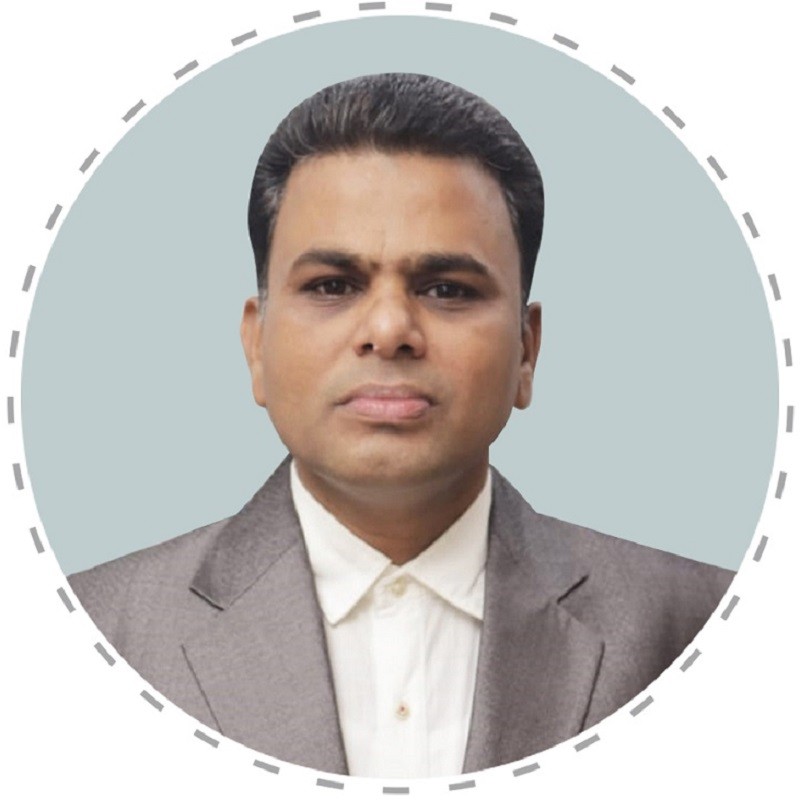 Umesh Aeer
Sr. Manager Marketing – Domestic
A commerce graduate, Umesh has over 20 years of experience. The last being at Superpack Industries Ltd.
With over 20 years at Kandui, Umesh has demonstrated his acute sense of building relations with customers and is responsible for the field success that Kandui witnesses today.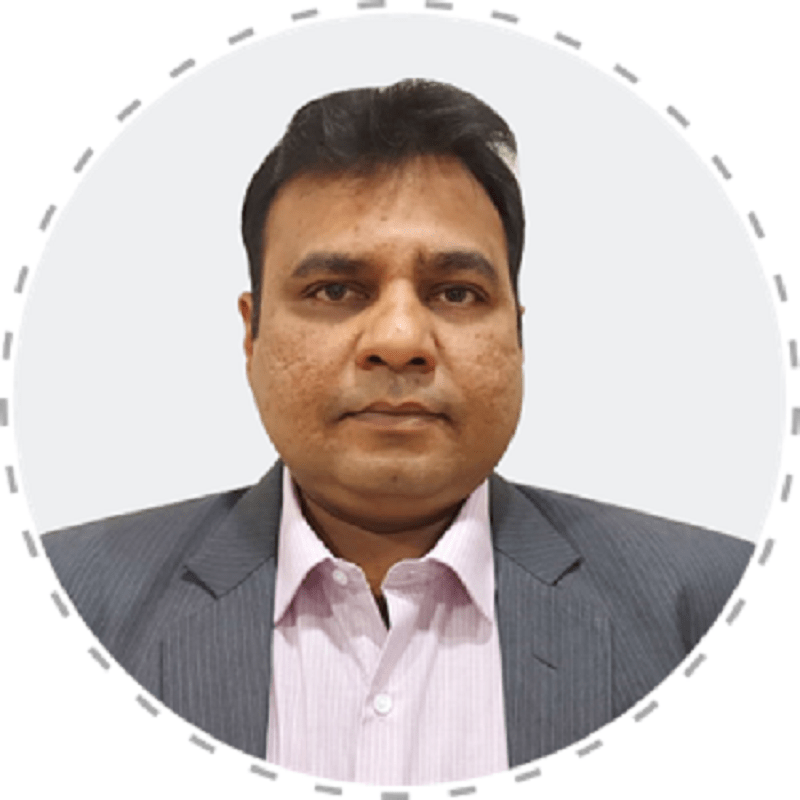 Ankur Banka
Head – Export Marketing
A commerce graduate, Ankur started his career with Kandui 10 years ago.
Building on his vast experience of the domestic market, Ankur has shaped up the global business for Kandui. With excellent administrative abilities and extensive communication skills, he has built excellent customer relationships and a mark for the brand Kandui in the global markets.