At Kandui, we try to contribute towards the circular economy in 3 ways – by creating an infrastructure that helps the environment, by conceiving a process that is more sustainable to finally creating products that are more green!
Another aspect, often overlooked, is the consumer 'mind factor' of considering products using recycled material as a taboo. The product should rather be glorified, as it has in it, the crucial element of environment care. We should be proud that we can successfully deployed the use recycled material.
Taking this further, at Kandui, soon to be launched is a masterbatch that is made from recyclable polymer. We see use of recycled material as an immense opportunity, we are readying ourselves to address this need.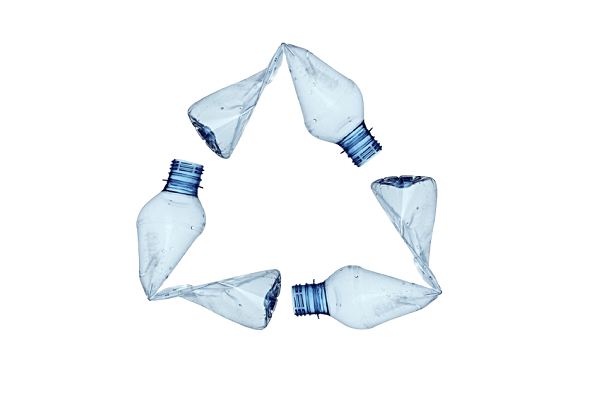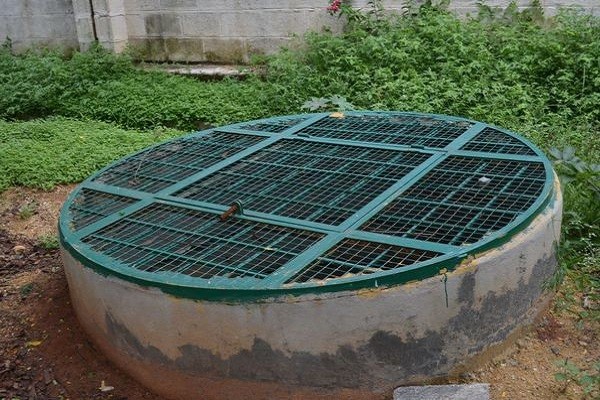 Looking inward, as regards our shopfloor, we have taken some steps as well. We have implemented water harvesting systems to minimise the wastage of this resource.
The ground water replenished using this helps our need of 20,000 litres a day, There is no need to purchase water.
Furthermore, producing DM water demanded by our process also results in a lot of water that tends to get wasted.
With due care, we have implemented a plan such that this waste water finds good use within our premises; it is utilised for gardening and in toilets.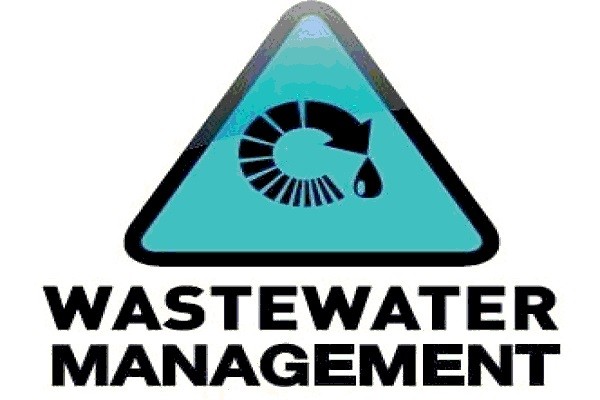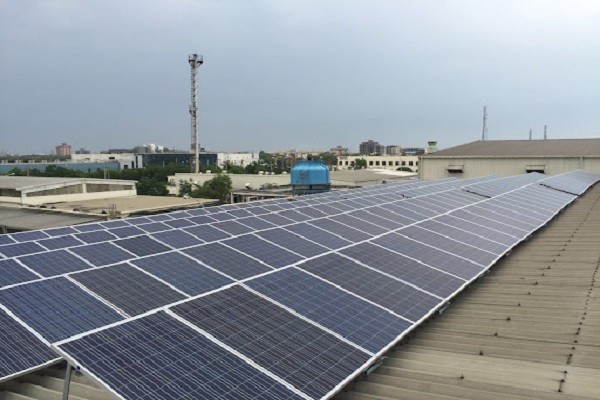 Cost of energy, another precious resource, is significant to our produce. Here, we have implemented solar energy solutions.
Today, 5% of our energy consumption is taken care of by the solar plants installed.
In-house organic farming is an activity that reflects our spirit of healthcare and environment care. 
To top it all, the waste generated in the processes is smartly used in some form or the other – internally or externally, helping us live up to our environmental commitment.