Kandui Industries is a globally trusted and leading manufacturer of masterbatches with an extensive reach across the globe.
Kandui Industries Pvt. Ltd. established since 2006 is one of the leading manufacturer & exporter of Masterbatches in India with an annual manufacturing capacity of 45000MT & plans to expand further to 60000MT in the upcoming years.
Kandui is equipped with state-of-the-art technology spread across two units, both based in Daman, 140 Kms from the commercial capital Mumbai, offers a combination of state-of-the art extruders, well-equipped laboratory, reliable quality control systems, well-qualified managers, and a smart workforce.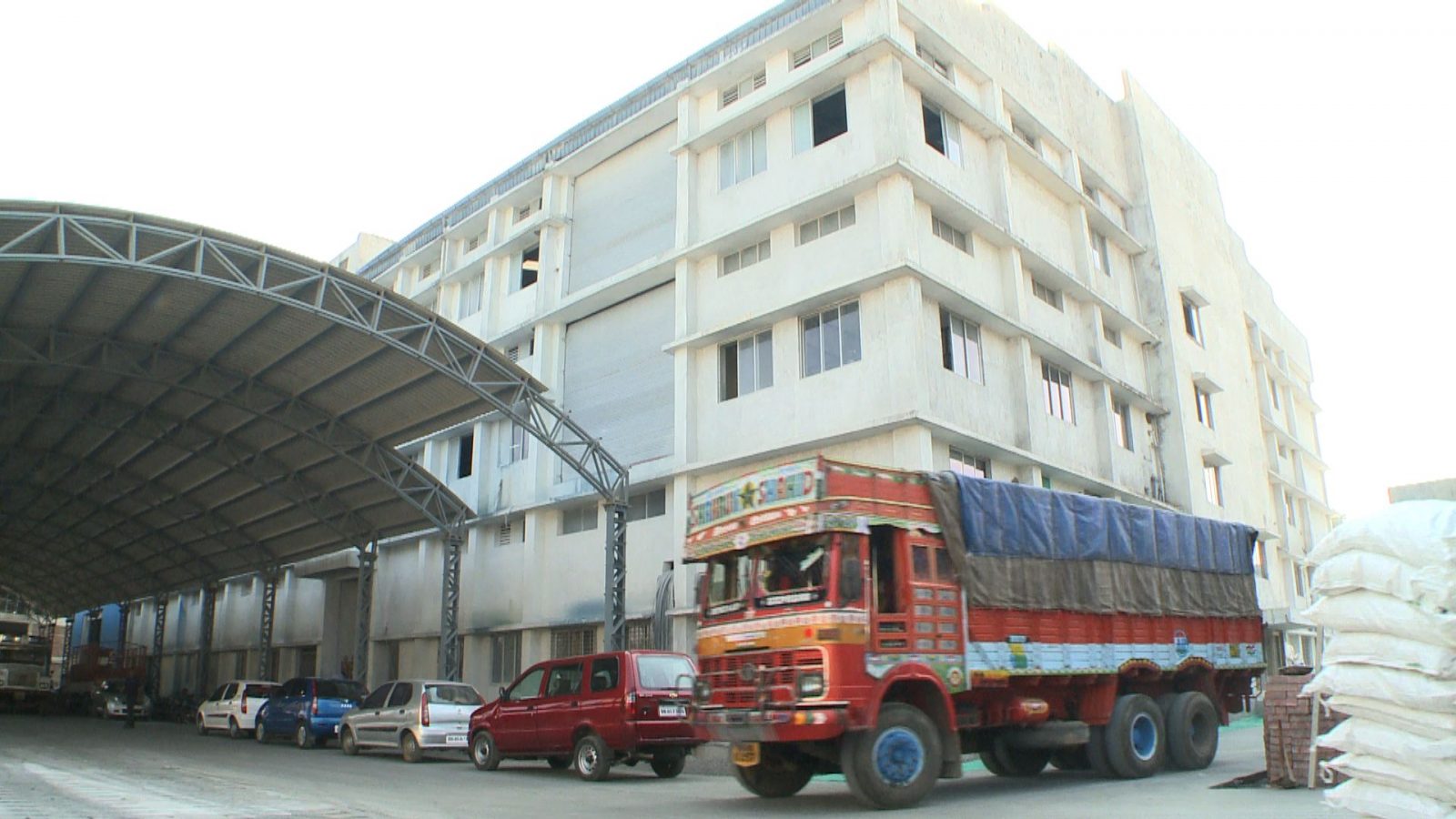 Kandui's Finest Products Are Manufactured On :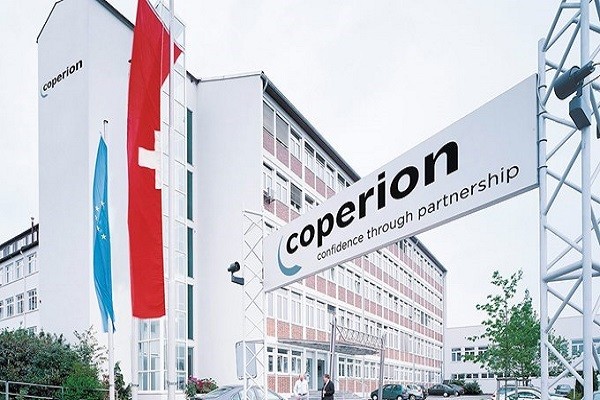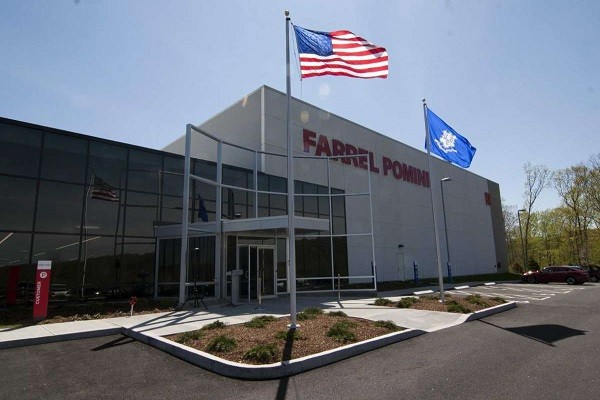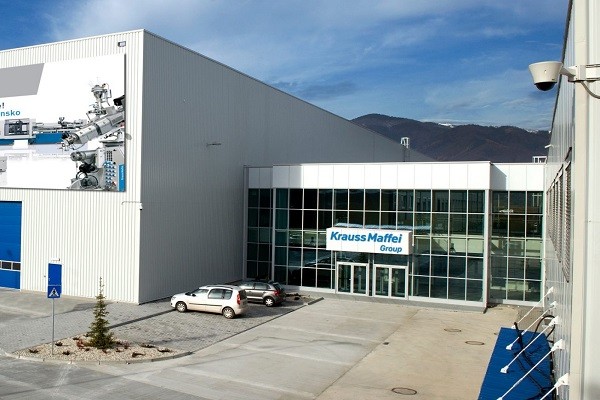 Krauss Maffei Berstorff, Germany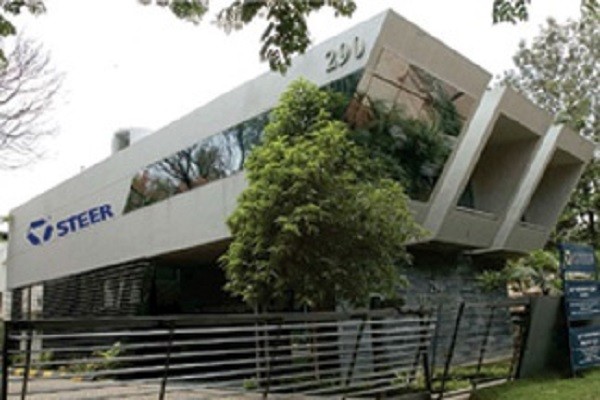 making it one of the most preferred names in the masterbatch industry. Kandui ensures to deliver world-class quality products and services to its customers.
Our Vision
Our vision is to become the most trusted & preferred solution / material provider for our customers in the plastics & textile sector. We constantly strive to achieve excellence by creating the most innovative and cost-effective masterbatches. We believe in expanding values and undertaking global challenges to provide future-ready solutions to the industry.
To be respected as a worthy leader in the masterbatch business for plastics and textiles, from India.
Core Values
Grow business with utmost humility and on the foundation of trust
To understand and then be understood
Be anxious to constantly learn, improve and deliver
Follow a simplistic straight-forward approach to communication
Be committed in approach – internal and external
Work as a cohesive team to augment customer delight
Strive hard at every step to provide an honest reason for customer acquisition / retention

Leadership
The Kandui family has an opulent chronicles of entrepreneurship. Kandui assures that its top management takes charge with utmost interest in providing support, delivering services and surpasses the expectations of its customers. Thus, capitalizing on being a customer-focussed organization. The programs and techniques of management establish the Kandui work force and team to perform efficiently.
Our Mission
To be a self-motivated, customer-centric organisation that addresses market needs with high quality, technologically advanced, environment sensitive, value-added products that are backed by business-driven research; while following ethical practices in overall business conduct.
To impart exemplary customer experience with every connect, while remaining agile to adapt to necessary changes.
In order to harness best benefits, to follow a hybrid approach of being process-driven and people monitored. Invest in aptitude development and align people to corporate goals so as to enhance the joy of working here.
Marketing
We are proud to be a customer driven organization. The marketing team believes in 'CUSTOMER IS THE BOSS AS WELL AS THE BEST TEACHER'. This policy has helped the company in scaling great heights in a very short span. Our marketing professionals share the following 5 core values: –
Integrity

Conduct business fairly with honesty and transparency

Excellence

Constantly strive to achieve the highest possible level of performance

Unity

Work cohesively with colleagues across the Company

Responsibility

Have the ownership of the work and continue to be responsible

Understanding

Care, respect & compassion towards colleagues and customers