Filler Masterbatches
Kandui's Filler Masterbatches has extensive range of opaque and transparent grade at multiple price point to suit a wide range of applications such as raffia woven sacks, blown film extrusion, injection & blow molding, non-woven, extrusion coating and many other applications. These are specially designed by compounding blended polyolefin's with ultrafine calcium carbonate in the compounding extrusion. These filler masterbatches improves physical properties of polymers, reduces cost and acts as anti-burn at the die lips at higher loadings.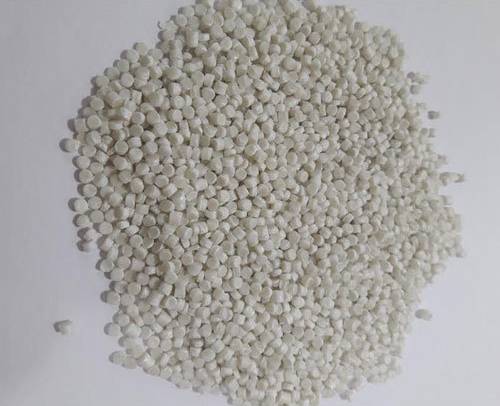 Speciality Compound Masterbatches
Special compound for polyolefinic extrusion applications for improving the strength and elongation properties even at higher addition levels of filler masterbatches.
Product Details :
| | |
| --- | --- |
| Brand | Filkan |
| Corrosion Type | Corrosion less |
| Form | Cylindrical Pellet |
| Material | PE/PP |
| Pack Size | 25 kgs |
| Pack Type | PP woven sack |
| Carbon Content | AS PER GRADE |
| Carrier Resin | PE/PP |
| Appearance | As per grade |
| Ageing time | 2 years |
| Bulk Density | 0.950+/-0.100 gm/ml |
| Compliances | FOOD GRADE |
| Heat Stability | 300 C |
| Melting Point | 130°C to 170°C |
| Physical State | Solid |
| Moisture | 0.10 Max |
| Packaging Type | Bag packing |
Techno Coat Masterbatches
Techno Coat Masterbatches are produced using special high purity calcium carbonate specifically suited for all extrusion coating applications. The mineral additive gives outstanding barrier and mechanical properties to all polyolefin extrusion coated films
Applications :
PE extrusion coating.

PP extrusion coating.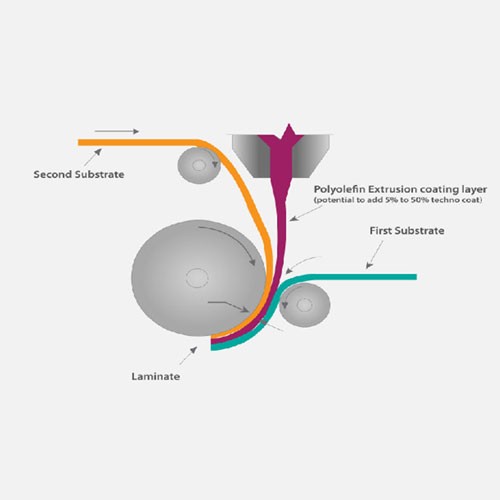 Ask for price
Salient Features :
Excellent dispersion for high speed extrusion coating lines.

Uniform pellet geometry & size for easy feeding and dust free processing.

Outstanding thermal stability for extreme processing conditions.

Low volatile levels to ensure zero fish eyes and good aesthetic Appearance.
Techno Breath Masterbatches
This is an opaque breathable compound with excellent dispersion and extremely low moisture percentage suitable for cast film process. This product has good filterability resulting to better screen pack life, giving a smooth finish to the film, reducing die built up & smooth processing of the product. This compound is suitable for breathable films with WVTR in the range of 500 ±100.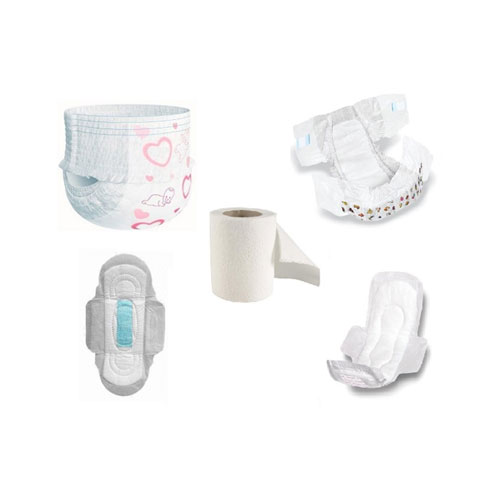 Ask for price
Applications in Polyethylene & Polypropylene :
Breathable film for baby & adult diaper | Breathable film for sanitary napkins.
Salient Features:
Extremely low moisture percentage

100% fish eye elimination

Gives best gloss & whiteness