Filler Masterbatches
Kandui's Filler Masterbatches has extensive range of opaque and transparent grade at multiple price point to suit a wide range of applications such as raffia woven sacks, blown film extrusion, injection & blow molding, non-woven, extrusion coating and many other applications. These are specially designed by compounding blended polyolefin's with ultrafine calcium carbonate in the compounding extrusion. These filler masterbatches improves physical properties of polymers, reduces cost and acts as anti-burn at the die lips at higher loadings.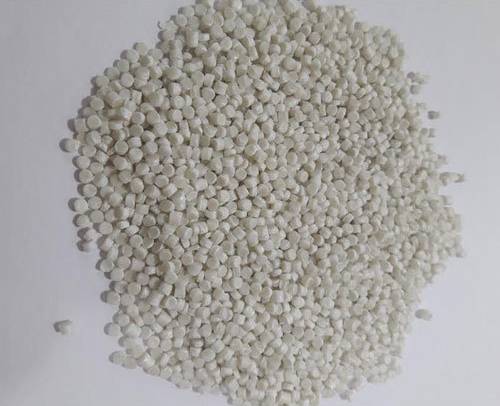 Filler Masterbatches for Antifibrillation
Technofil Range : CaCO3 based masterbatches for woven sacks industry
Kandui offers the best quality antifibrillation master batch made from micro fine minerals with suitable additives for the raffia/woven sacks applications.
Advantage  of using Filkan Technofil Range Filler Masterbatches: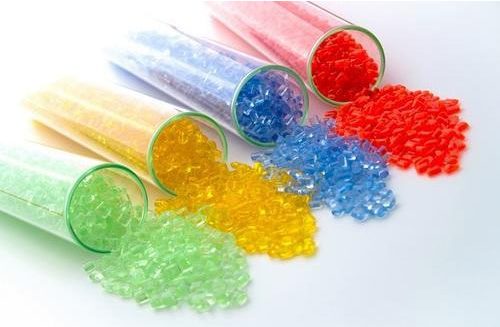 Ask for price
The grade of calcium carbonate that gives the most cost effective performance is selected and blended with speciality additives to give optimum performance.

The product quality is continuously monitored by running in actual commercial scale plants. Optimum loading levels, maintaining strength and elongation in the final product are determined during actual trials.

Continuous R&D in our own tape plants (Lorex 2000 running at minimum 350 mtr/min) to ensure that we provide our customers with the latest Product.

Salient features of Technofil Range Masterbatches:
Prevents slitting or fibrillation of tapes & folding of tapes.

Cost reduction when used as a polymer extender. 

Decreases extruder torque & increases machine throughput between 5 to 10%. This reduces the per kg energy cost, thereby reducing processing costs.


Compatibility with all polyolefins.

In blown films it imparts anti-slip & anti-blocking property which improves the printability & sealability of film surface.

Improves physical properties like hardness, stiffness & impact strength in extruded films

Please send us your plant details as per attached sheet for us to suggest our best suitable grade.
We welcome you to please speak to our marketing representatives for your specific requirements. We will be more than happy to cater to your needs.
Product Details:
| | |
| --- | --- |
| Brand | Filkan |
| Corrosion Type | Corrosion less |
| Form | Round Pellet |
| Material | PE/PP |
| Pack Size | 25 kgs |
| Pack Type | PP woven sack |
| Carbon Content | NIL |
| Carrier Resin | PE/PP |
| Appearance | Natural White |
| Ageing time | 2 years |
| Bulk Density | 1.250+/-0.100 gm/ml |
| Compliances | FOOD GRADE |
| Heat Stability | 300 C |
| Melting Point | 120°C to 180°C |
| Physical State | Solid |
| Moisture | 0.10 % Max |
| Packaging Type | Bag packing |