Colour Masterbatches
With an active colour database of over 5000 shades and precise colour matching with spectrophotometer we are industry leaders in colour, white and black masterbatches. Kandui is recognized by its customers as one of the leading lights when it comes to product safety and stringent regulatory requirements. Be it food products, toys, cosmetics or medical devices, we have the expertise to custom formulate products that conform to the most stringent regulations.
A dedicated plant and team of engineers works to ensure that any ingredient that may cause free radical formation or alter the smell or taste of the final product is eliminated from the formulations.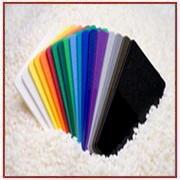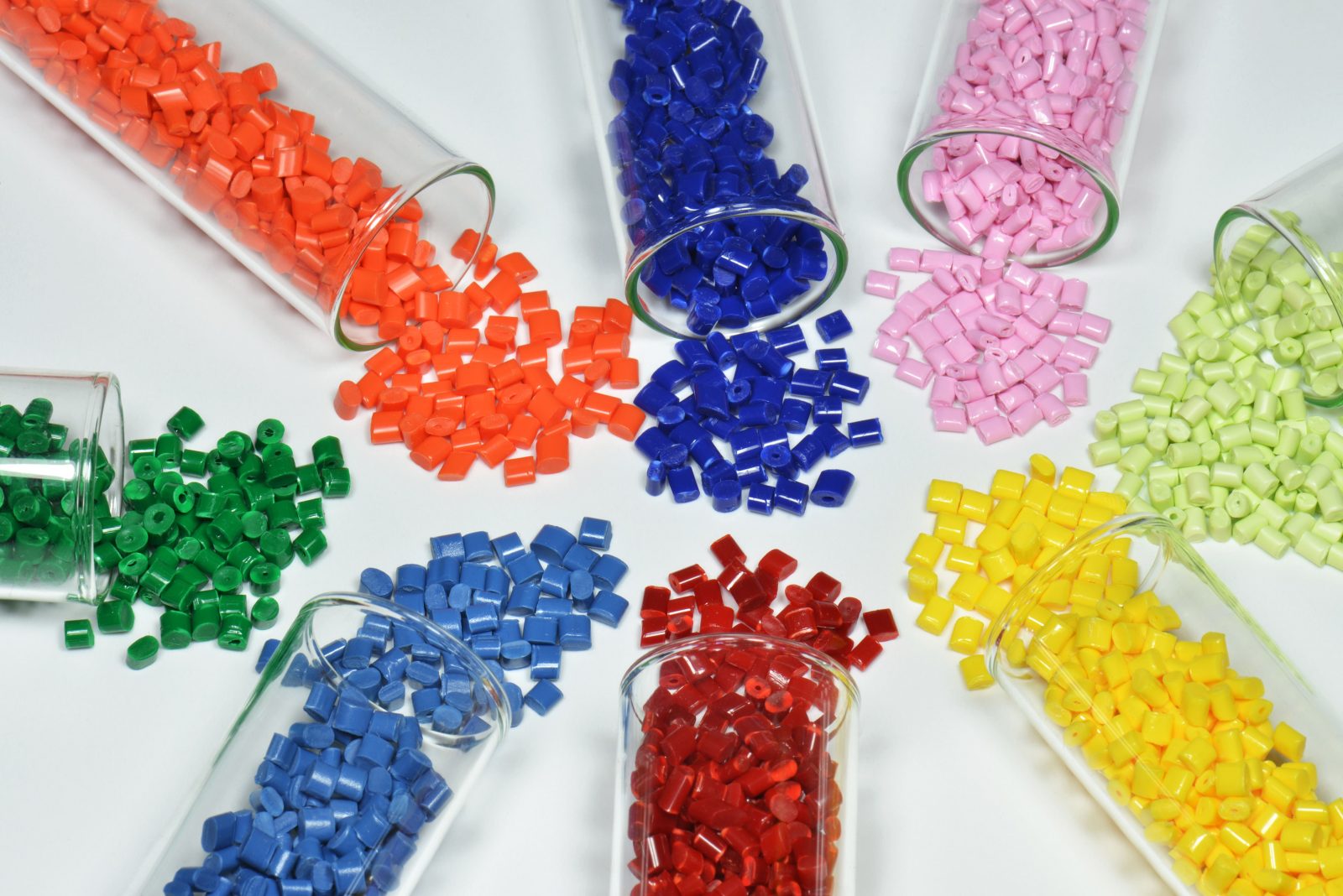 The standard range of Kandui when it comes to Color Masterbatches will have over 1000 shades for you to explore. If you want an exact shade, it will get matched within a couple of minutes within the Research and Development department. Moreover, you can procure some of the customized colors for various particular applications designed for the engineering polymers.
There are some aspects that we take into consideration while designing the color Masterbatches for our people.
We think about the best dispersion and high gloss to cover the steps well and offering the right match.
• Polymer selection: We choose the best polymer, meant for the final applications well.
• Additive selection: It is true that the additive selection depends quite a lot on the type and loading of pigment in Masterbatch for enabling a better form of rhetorical properties within the final matrix of the polymer.
• Pigment selection: Light fastness, migration resistance, and heat stability of the given pigment are meant to be suitable for the final application.

We will cover the final testing of the color Masterbatch on the blown film or on the injection molding. Then we are going to test it out in the spectrophotometer and the color to ensure the proper match you have been looking for. You can expect consistent quality throughout our entire product.
For any additional queries, we would like you to have a direct chat with our marketing representatives. You will receive the answers you are looking for.