Additive Masterbatches
Kandui offers a wide range of Additive Masterbatches catering to a wide range of applications. It is ensured that the active ingredients (additives) are very well dispersed in AddKan Masterbatches such that desired properties are achieved at optimum loading levels which also results to a cost effective solution for the processor.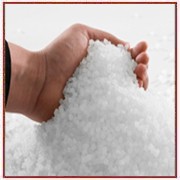 Slip Masterbatches
Services related to Slip Masterbatches:
You can find the use of fatty acid amides as Slip additives. While focusing on the processing part, you get to solubilize the Masterbatches within the amorphous melt. When the polymer starts to cool down, the fatty acid amide will then be squeezed right out to create a lubricating layer on the polymer surface. So, this edition of this additive will result in easy film slippage over some of the other surfaces.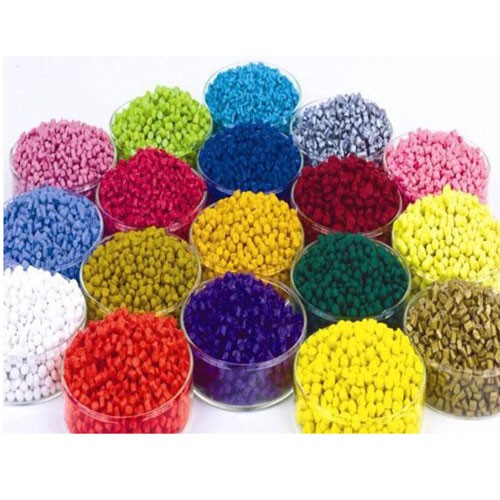 Ask for price
The Slow Slip Masterbatches from AddKan:
The slow Slip Masterbatches from AddKan are well balanced on pure versions of erucamide, also known as one slow slip additive. The films made using slow slip additives are printed offline, and the normal level starts between 1% and 3%. It depends on the COF reduction or the surface roughness reduction.

Fast Slip Masterbatches from AddKan:
Just like the slow Slip Masterbatches, you have the fast Slip Masterbatches from AddKan as well. These products are well based on pure oleamide, which is one fast slip additive. This additive migrated rather quickly when compared to erucamide and was noted to be fast blooming. But, after one time, the slower additive will offer the same films with a lower level of COF when compared to oleamide.
The usage of erucamide can be seen in the high temperature-based application and will stay right on the surface for a long time and won't vent off smoke. Then you have the use of oleamide when you need lower COF within a short time when the slower erucamide migration can be highly advantageous in on-line corona treatment and in roll stock uses.
The films, which are made using fast slip additives, must get printed right after they are created. Making them later can easily hinder the adhesion quality of the printing inks or laminated films. The normal levels will be 1% to 3%, based on COF or surface roughness reduction.
For some more details in this regard, it is highly recommended to come and have a chat with our marketing representatives right away.